Join forces with our team of artists and visionaries!
Sit down with our marketing and public relations experts as they guide you through the tumultuous landscape of advertising/branding, content creation, and social media. Keep your brand fresh and relevant with our experienced photographers, videographers, and graphic designers. With our help, you can forge your own path to success!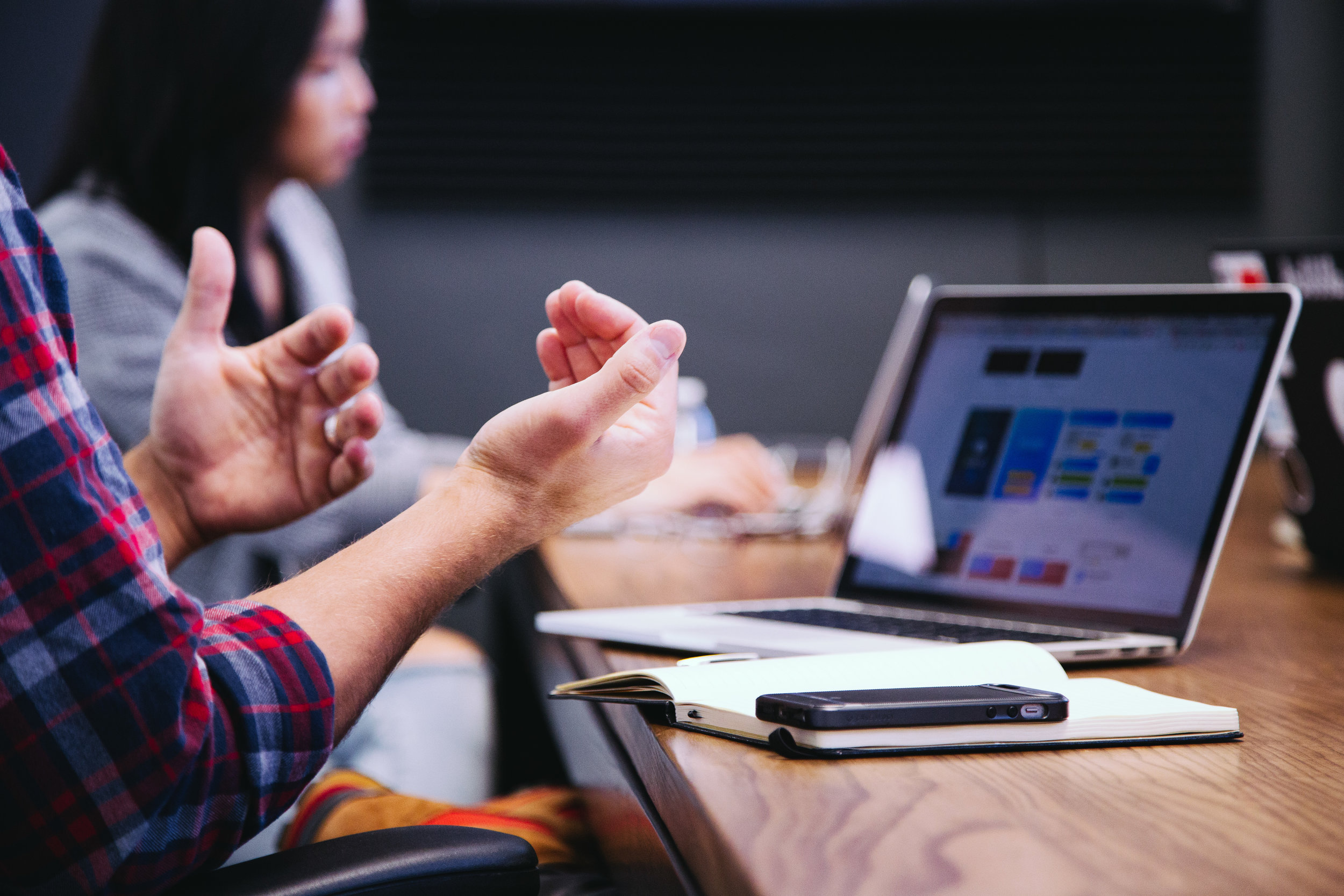 The Mores marketing and advertising experts will diagnose your current issues, make suggestions, and effectively implement said suggestions.
A team of professional photographers, videographers, and graphic designers will generate content for your company and its various campaigns/strategies.
The staff of Mores Media will craft an identity for your brand, working with you to determine its style, voice, and special flare that you would like the world to see.